What is La Sportiva Climb-in-Gym Tour?
Climb-in-Gym Tour 2018 is the Test & Feel Tour organized by La Sportiva in 60 of the most famous climbing gyms across the world!
It will be your first chance to discover the latest La Sportiva news in climbing shoes:
Solution, Skwama Woman and Geckogym.
Tourdates
AUSTRIA:

The Shoes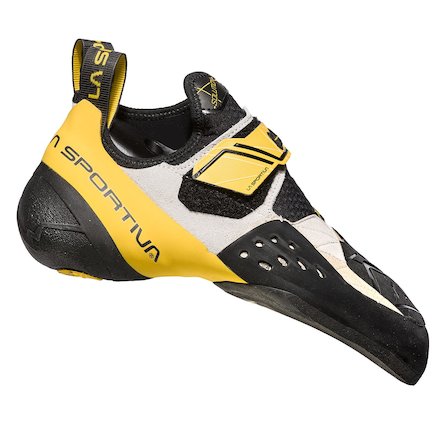 ---
SOLUTION
FOOTWEAR CLIMBING – MAN
---
SKWAMA WOMAN
FOOTWEAR CLIMBING – WOMAN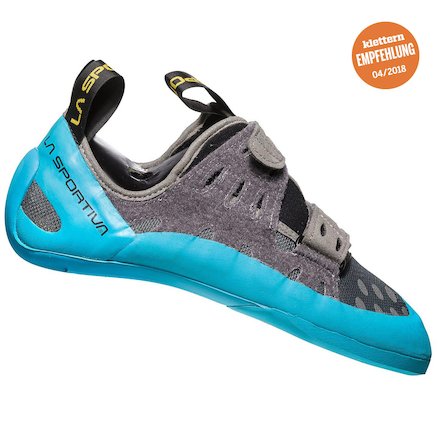 ---
GECKOGYM
FOOTWEAR CLIMBING – MAN
More Infos: